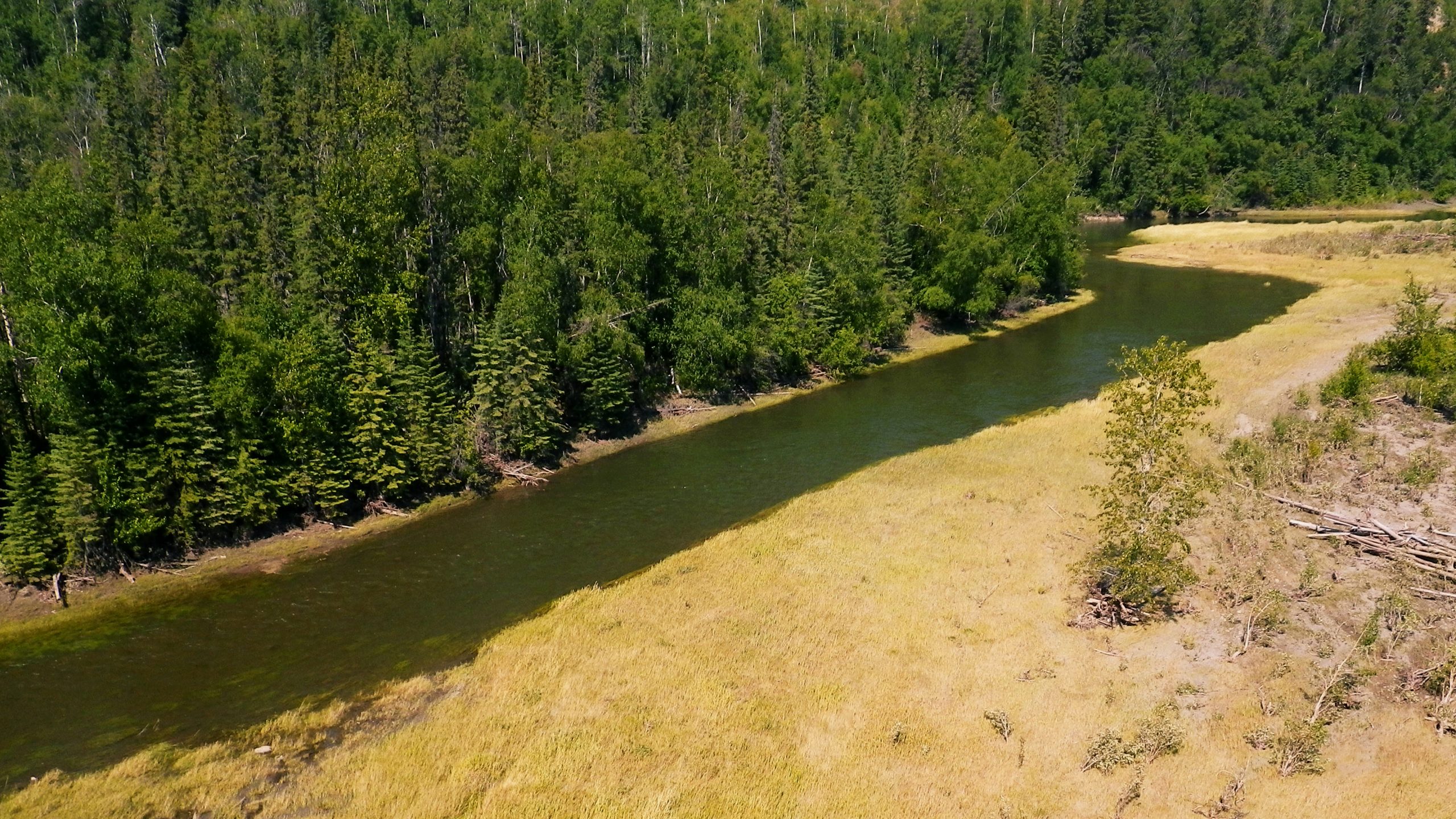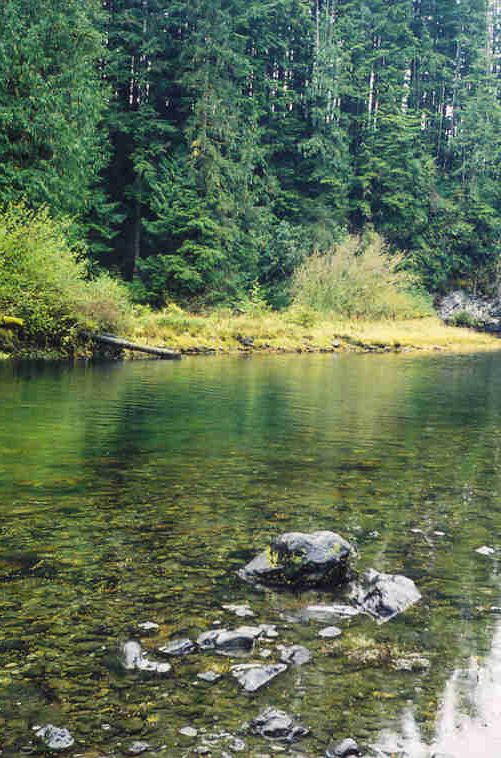 ABOUT MAINSTREAM BIOLOGICAL CONSULTING
Mainstream Biological Consulting Inc., based in Campbell River, British Columbia, offers biological and environmental consulting services. We are a company that works where we live and therefore embrace a strong level of responsibility for the environmentally sustainable development of our local area.
At Mainstream Biological Consulting Inc., our mission is to "Make Our World Better".
Our commitment is to both people and the environment. We provide clients with accurate and thorough information; develop solutions that recognize the values of the natural world and work towards creating positive outcomes for both the environment and each other.
Our Approach
Providing professional, reliable and proactive service is of utmost importance to staff and management at Mainstream Biological Consulting Inc. Our first step is to listen to the needs of our clients and evaluate those needs with respect to their environmental responsibility. We then act to provide the information, advice and services our clients need to meet their environmental and regulatory requirements. Our compact operation also provides our clients with direct and timely access to our knowledgeable staff.
Excellence in all aspects of our work is ensured through the following practices:
• Adherence to accepted assessment standards and protocols
• Taking a team approach to projects that utilizes the specific strengths and experience of our in-house staff
• On-going professional development
All staff members included on this website are members of the College of Applied Biology
Monica Stewardson, RPBio., CPESC
Monica is a co-founder of Mainstream Biological Consulting and has extensive experience conducting freshwater fish and fish habitat assessments in coastal BC and evaluating impacts of proposed developments to that environment.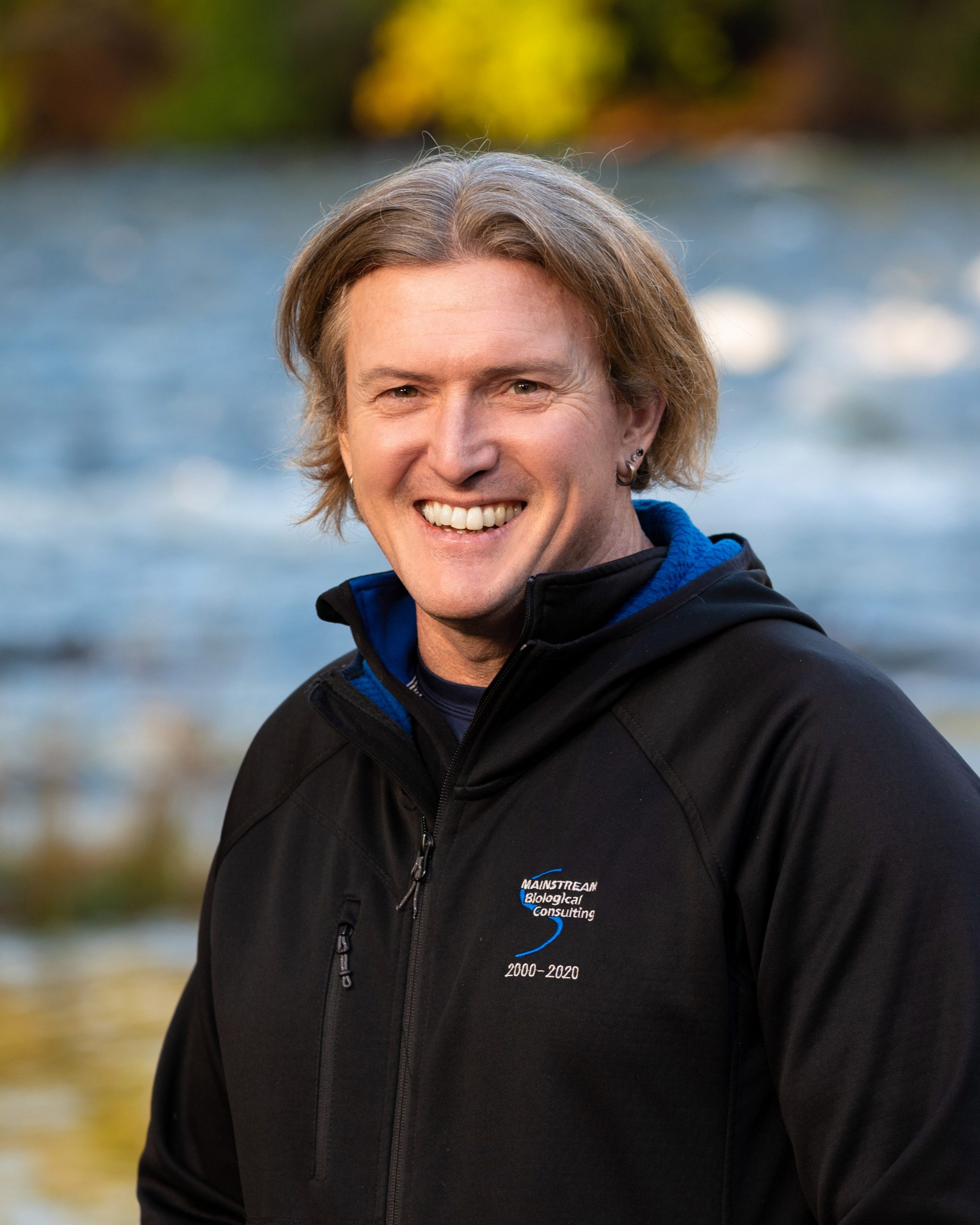 Lance Stewardson, RPBio., CPESC
Lance is a co-founder of Mainstream Biological Consulting and primarily responsible for the marine assessment projects completed by MBC, and has extensive experience evaluating the environmental impacts associated with finfish aquaculture, outfalls and docks as well as environmental management.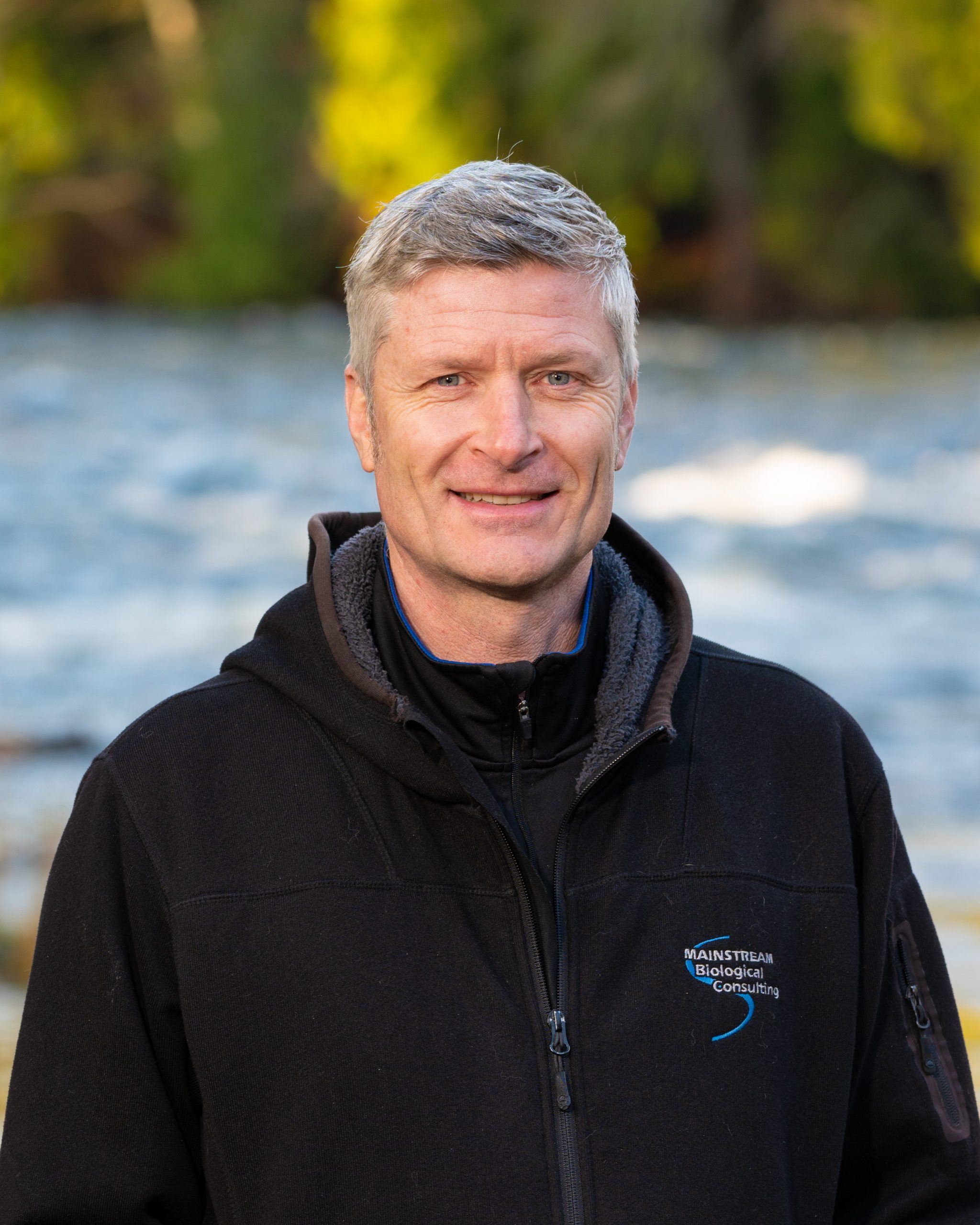 Ben Wells, RBTech
Ben served 26 years in the Royal Air Force before finding his way to Mainstream in 2014. He has a Bachelor of Science and a diploma in pollution control. Since joining our team Ben has developed a solid set of field skills for conducting environmental assessments and often acts as an on site Environmental Monitor for construction and instream projects.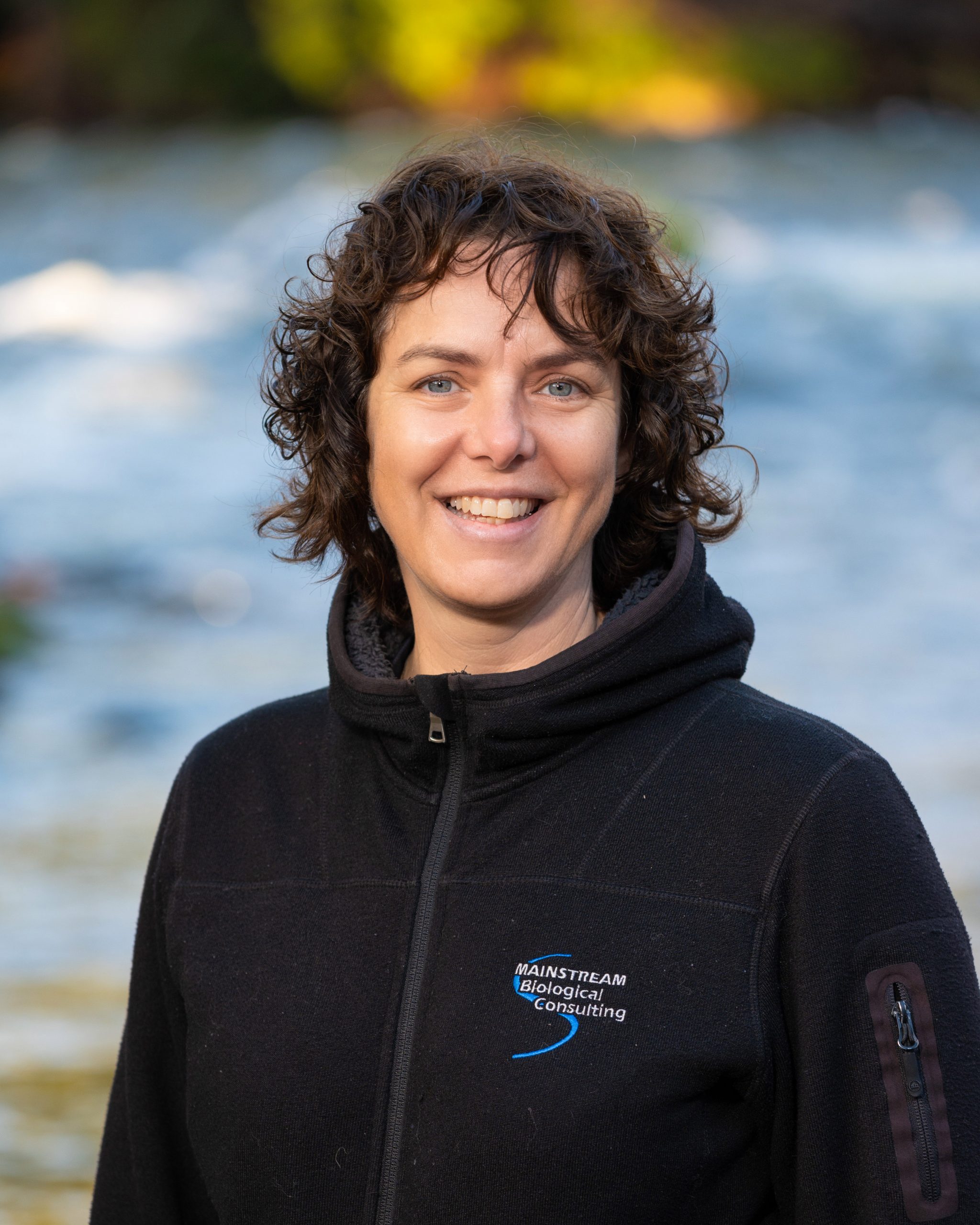 Dori Manley, RPBio.
Dori has worked with MBC since 2009. She has a Bachelor of Science (Biology) as well as a post degree Diploma in Environmental Assessment Technology. Dori leads our terrestrial assessment teams, as her areas of specialization are wildlife and wildlife habitat assessment.