Mainstream Biological Consulting
Based in Campbell River, British Columbia, we offer biological and environmental consulting services. We are a company that works where we live and therefore embrace a strong level of responsibility for the environmentally sustainable development of our local area.
THINK YOU NEED A QUALIFIED
ENVIRONMENTAL PROFESSIONAL (QEP)?
Our mission is to "Make Our World Better"
Our commitment is to both people and the environment. We provide clients with accurate and thorough information; develop solutions that recognize the values of the natural world and work towards creating positive outcomes for both the environment and each other.
LOOKING FOR AN
UNDERWATER ROV SURVEY?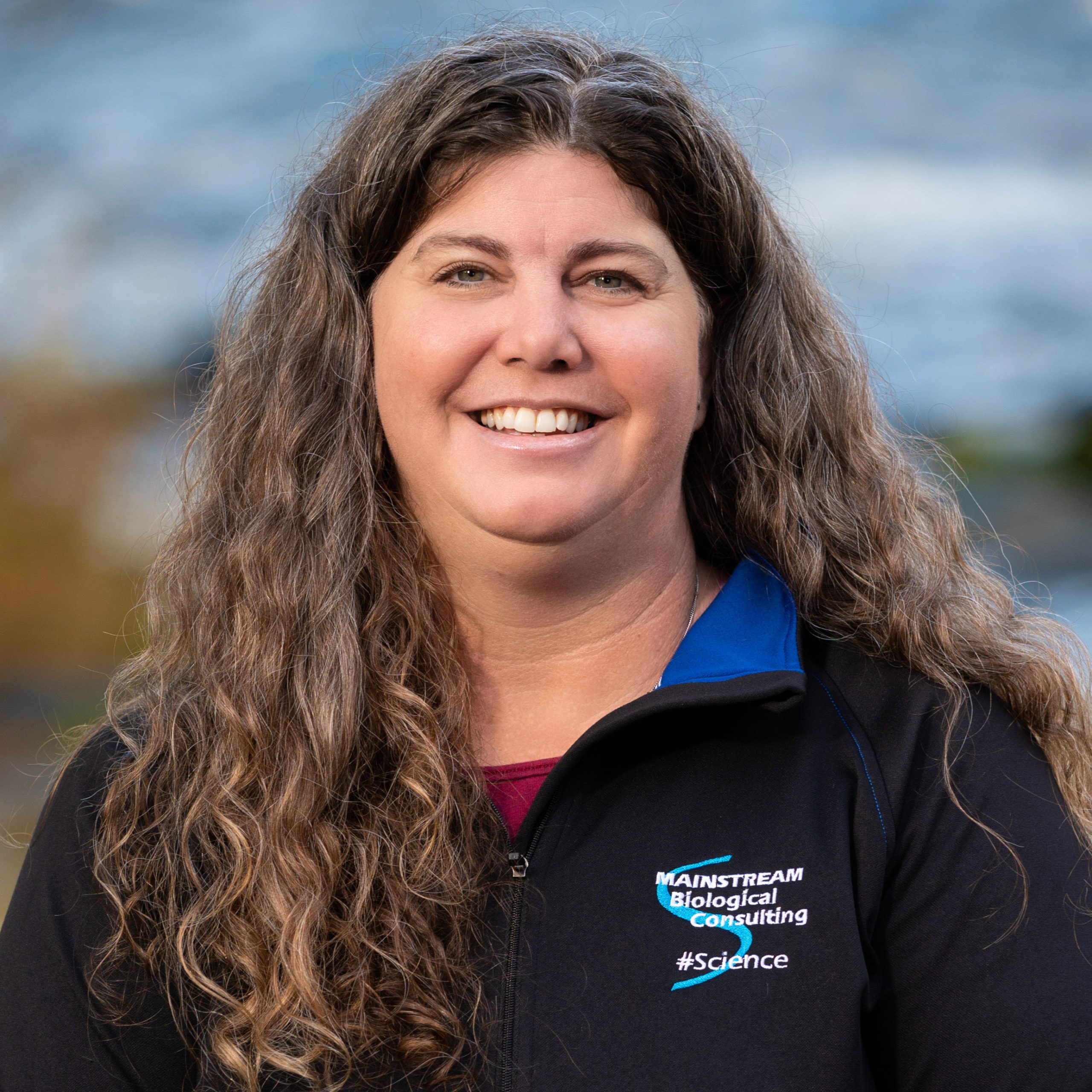 Monica Stewardson
Monica is a co-founder of Mainstream Biological Consulting and has extensive experience conducting freshwater fish and fish habitat assessments in coastal BC and evaluating impacts of proposed developments to that environment.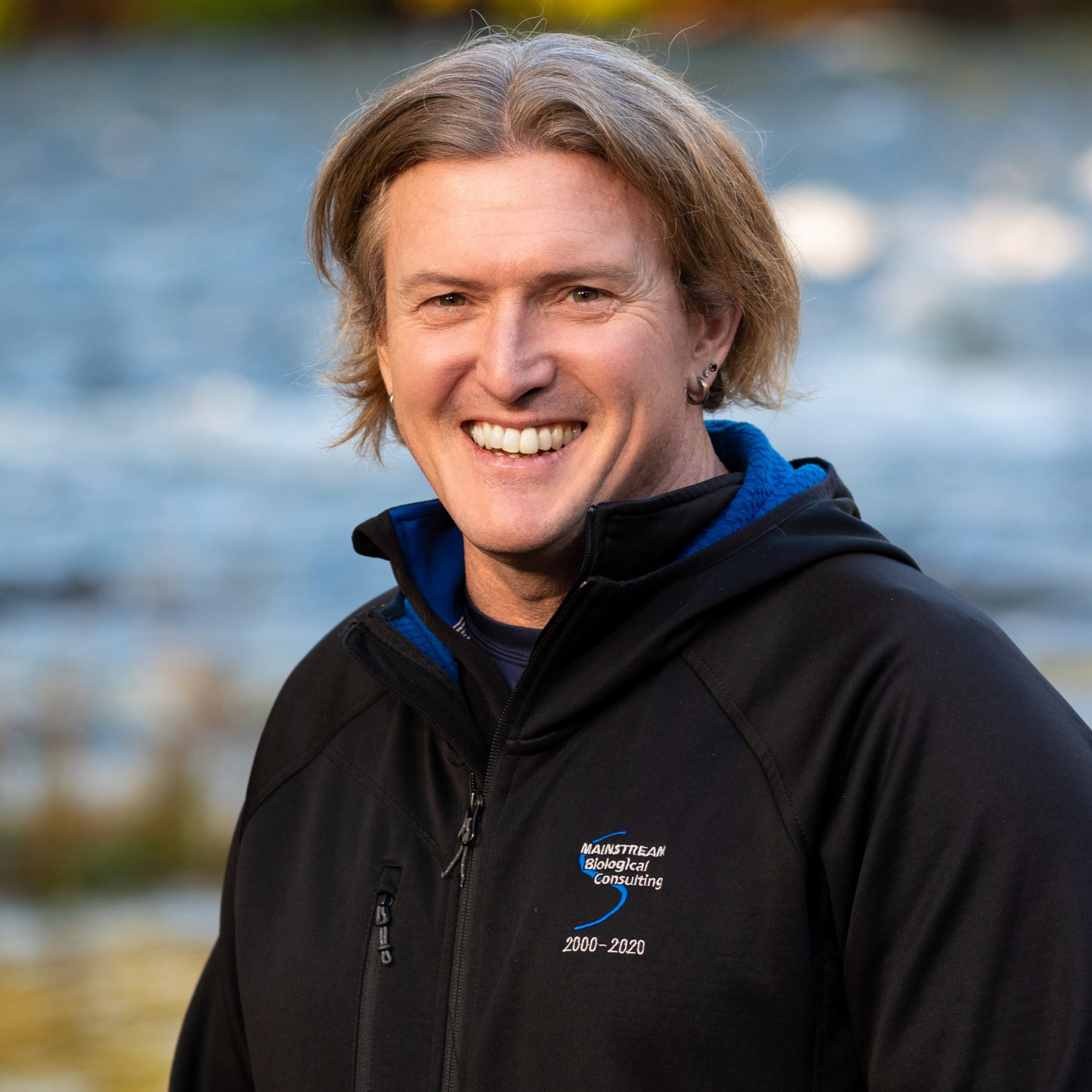 Lance Stewardson
Lance is a co-founder of Mainstream Biological Consulting and primarily responsible for the marine assessment projects completed by MBC, and has extensive experience evaluating the environmental impacts associated with finfish aquaculture, outfalls and docks as well as environmental management.
Connect With Us
We're here to answer your questions.